BEE Analyst hosts the largest BEE library in South Africa, supported by a vibrant and dynamic facility to ask, talk, share, report and learn on BEE related matters.
Ask your questions, and our Contact Centre will respond with a prompt and direct answer.
Let us know what you think and share your thoughts on BEE related matters.
Did you experience or became aware of BEE fronting and misrepresentations? Ask our advice.
Learn more about BEE, subsequent interpretations and scorecard calculations. Our library also contains relevant and recent announcements, directives and opinions as expressed by the DTi, SANAS and the BEE Commissioner.
Accurate and reliable information at your fingertips. Share information, report irregularities and fronting and learn more about BEE through our BEE Hotline functionality.
OUR CLIENTS & TESTIMONIALS
BEE Analyst has many well-known international, multinational and local clients: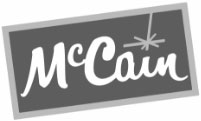 Very refreshing, new insights and creative, ……… you gave me a "burning glove" on a subject that's been around for many years. We are now on track to achieve the objectives of true empowerment, at a reduced cost.

Mr Karabo Mothibi - Human Resources Director
As an international business, with European shareholders we needed a knowledgeable, committed and experienced BEE consultancy firm who could advise us on complex BEE legislation. We are proud to be part of your team

Rene Snyman - Director
As an international business, for the last three years, we followed the professional advice from BEE Analyst, and has proudly achieved a BEE Level 1.

Mr Robert Bollea - Managing Director
Baie dankie, julle het werklik baie goeie werk gedoen, goeie insig getoon, en akkuraat gewerk om ons BEE vlak te verbeter van 'n vlak 6 tot 'n BEE vlak 2, en dit in slegs 12 maande. En boonop het ons nog geld gespaar ook. Ons is dankbaar.

Mr Johan van der Linde - Managing Director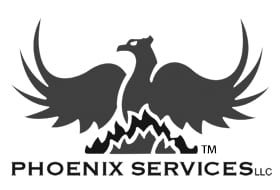 BEE Analyst has been instrumental in helping us improve our BEE level through careful planning and innovative strategies. With the guidance of the BEE Analyst team we have been able to implement an ownership structure that has helped us achieve a level 4 and benefit our staff in the process.

Eduard Venter - Finance Manager
ACCREDITATIONS AND REGISTRATIONS:
BEE Analyst, as the experts in BEE consulting, is registered at the:

Association of
B-BBEE Professionals
Finance and Accounting Services Sector
Education and Training Authority
Chartered Institute of
Management Accountants